Daniel F. Kripke, M.D. is a licensed physician certified by the American Board of Psychiatry and Neurology and an Emeritus Professor of Psychiatry at the University of California, San Diego. He also has done research with the Scripps Clinic Viterbi Family Sleep Center. Dr. Kripke was elected a Fellow of the American Psychiatric Association, co-authored hundreds of medical articles and has given invited lectures in 18 countries. In 1973, Dr. Kripke established one of the first sleep clinics in the United States. He treated patients with sleep disorders until retirement from his clinical practice at age 70. Dr. Kripke continues to be active as a researcher and as an advocate for raising awareness of the dangers associated with sleeping pills, particularly hypnotic drugs.

Dr. Kripke's research has shown that hypnotic drugs, especially certain benzodiazepines and Z drugs with similar actions on the brain, have the potential to cause infection, depression, and are associated with increased risk of death and cancer. Dr. Kripke's desire in joining Benzodiazepine Information Coalition is to inform the public about the grave risks of these drugs.
Learn more about Dr. Kripke's research at The Dark Side of Sleeping Pills.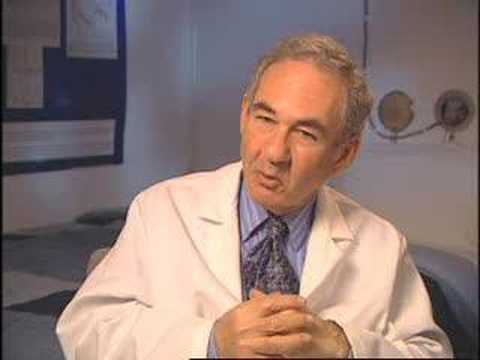 Penn & Teller: Bullshit
An interview with Dr. Kripke about the sleep industry for an episode of Penn & Teller: Bullshit!

www.youtube.com